nextTalk started in a church with a group of parents who were overwhelmed with the new challenges of cyberparenting.
Today, we're a nonprofit organization in the state of Texas
and we're an approved 501(c)(3) entity by the Internal Revenue Service.
Nine years ago, my daughter asked a highly-sexualized question. I didn't know 'this thing' existed until I was a 19-year-old college student. She was nine, in the fourth grade and did not have a phone. It was my lightbulb moment that parenting had changed. We're in new territory. Another child had watched porn at home and shared graphic details at school. My plan to delay the phone did not keep her safe. I felt hopeless, and found myself asking, "Why do our kids have to grow up so fast?"
My husband and I embarked on a journey to find a real solution to this new problem. We quickly learned that denying technology or moving to a remote island wasn't realistic. Restrictions and app-monitoring tools helped, but all failed and had loopholes. Even if I found a service that monitored everything, our kids can use a friend's phone! Loophole.
One day, I was reading Deuteronomy 6:6-7. TALK with our kids. On the go. At home. Going to bed and getting up. I realized we weren't talking about difficult issues. How can I discuss sexuality, sharing nudes, screen addiction, cyberbullying, pornography, transgender, cutting, suicide, etc. without over-exposing my kids or saying the wrong thing?
God was calling me to create a new culture of conversation in our home. Over the past nine years, I embarked on an experiment and implemented these principles with my own kids. I've been amazed how it has kept them safe when everything else failed.
I know you look around and see how the world has changed. As a Christian parent, you are overwhelmed with how to keep up with it all. There is hope!
Our team is writing and speaking in real-time. Our children range from 7-24, and we have kids in private, public and homeschool. We're seeing the same problems in all sectors because the online world is everywhere. Our nextTalk podcast is now in the top 5% of over 2M podcasts. Our video study has been used in 59 countries.
Cyberparenting isn't just about rules and restrictions; it's about relationship. There is a simple solution – open communication – but the process of achieving it is complicated and time-consuming. It needs to start early, even before the tween years. We're here to help you learn how.
Please don't miss this like I did. Join our movement. We help families create a culture of real conversation. No topic is off-limits. This keeps our kids safe in the digital world.
- Mandy Majors, Founder & Executive Director
Keeping Kids Safe in a Digital World is Mandy's newest book, and it was the recipient of a 2021 Illumination Award. Mandy confronts the complex issue of raising kids today and breaks it down into three simple chapters: the new problem parents face, a solution that works and ten practical ideas for implementing the solution. If you're new to our nextTalk message, this is a quick read that will give you insight into why we started nextTalk and the heart behind our mission. If you've heard Mandy speak or are thinking of inviting her, this is a written version of her most popular presentation.
TALK was Mandy's first book, and it was awarded first place in family/parenting category in 2019 by the Illumination Awards. In TALK, Mandy shares the ups and downs of her cyberparenting journey. If your child found pornography online or is asking tough questions about complex issues, you're not alone. In Part 3 of this book, Mandy wrote chapters according to topics. When Mandy was struggling to figure out how to have conversations with her own kids about difficult issues, she wrote the book she couldn't find anywhere else. Topics include sex, sexuality, transgender, social media, phones/contracts, pornography, suicide, dating, sleepovers, cyberbullying, suicide, addictions, attitude and body changes, etc. If you are wanting to dive into detail with each of these topics, TALK will help you create a healthy, age-appropriate dialogue with your child about everything they're being exposed to in this screen-crazed world.
Mission Statement: 
Protecting kids online and strengthening families through open communication
Vision Statement: 
Creating a culture of honest conversation in our community to impact the world
Faith • Family • Excellence • Integrity • Community
(Click each picture below to see why each core value is important to us.)
All
Advisory Council
Staff
Board of Directors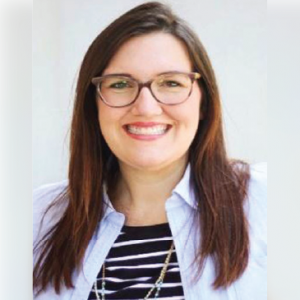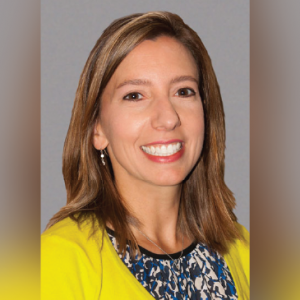 Every dollar makes a difference. Help us help kids.
All donations made to nextTalk are tax deductible as described in section 501(C)(3) of the internal revenue code.